What's Happening
Stay up to date with community News & Events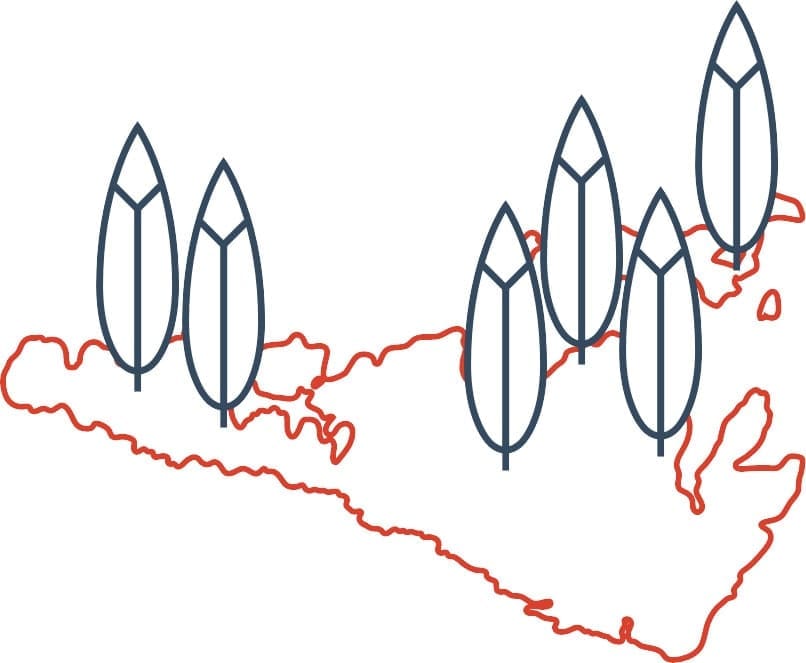 UCCM Anishnaabe Police Service provides coverage to six First Nations on Manitoulin Island and along Highway 6.
From one end of the service region to the other, there is approximately 135 kilometers distance one way. Partnerships with other police agencies is crucial in the event of multiple calls for service.
Are you concerned about someone you know?
Are you or someone you care about going through a difficult time? Are you seeing behaviour changes that are worrisome? Has there been recent negative contact with the Police, Child Welfare, or the Justice System? Have you thought "if someone doesn't do something soon, things are going to get worse…but where can I/we find the help?"
The UCCM Anishnaabe Police Services' Social Navigator Initiative (SNI) is here to connect and support at-risk individuals or repeat offenders in finding and connecting with appropriate services. Our goal is to help using early intervention and outreach via the Police service and in collaboration with our partners.